Upgrade Your Heating and Cooling Efficiency - Signs To Watch for With Your Heat Pump
Is your current heating and cooling system struggling to meet your comfort needs efficiently? It might be time to consider a heat pump replacement. Here are six signs to look out for:
Age: If your heat pump is more than 10-15 years old, it's approaching the end of its lifespan and may not be as energy-efficient as newer models.
Frequent Repairs: If you find yourself repeatedly calling for heat pump repairs, it could be more cost-effective to invest in a new, reliable system.
Reduced Heating or Cooling Performance: If your heat pump struggles to maintain a comfortable temperature or if some rooms feel noticeably warmer or cooler than others, it's a sign that your system is struggling.
Increasing Energy Bills: Older heat pumps tend to be less energy-efficient, resulting in higher monthly utility bills. Upgrading to a newer model can lead to energy savings.
Strange Noises and Odors: Unusual sounds or unpleasant odors coming from your heat pump indicate underlying issues that may warrant replacement.
Environmental Considerations: If you're concerned about reducing your carbon footprint and want a more eco-friendly heating and cooling solution, modern heat pumps are designed to be energy-efficient and environmentally friendly.
Maple Furnace Heating & Air Conditioning specializes in American Standard heat pump installations, known for their reliability and efficiency. We also offer comprehensive service for all heat pump brands, ensuring that your home enjoys year-round comfort. Don't wait until your old heat pump fails completely. Contact us today to schedule an assessment and explore your options for a more energy-efficient and comfortable home.
Get in Touch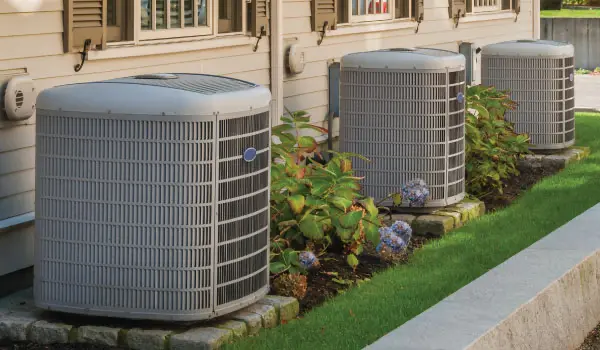 $50 OFF
Air Conditioner Repair
$50 off air conditioner or heat pump repair.
Contact Us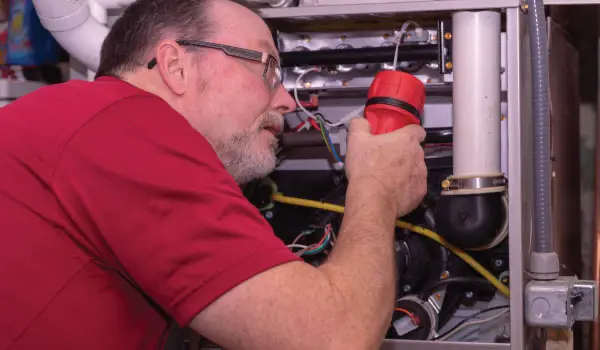 $50 OFF
Furnace Repair
$50 off furnace repair.
Contact Us