The Advantages of Mini Splits
Zoned Comfort: Mini splits allow for zoned heating and cooling, providing customized comfort in different areas of your home.
Energy Efficiency: These systems are highly efficient and can help you save on energy bills.
Quiet Operation: Mini splits operate quietly, ensuring minimal disruption to your indoor environment.
Easy Installation: Their compact design makes mini splits ideal for homes without ductwork, providing a flexible solution.
Improved Indoor Air Quality: Mini splits often include air purification and filtration features, enhancing your indoor air quality.
Get in Touch
---
Why Choose Maple Furnace Heating & Air Conditioning
Brand Expertise:
We specialize in Fujitsu, Mitsubishi, and Daikin mini split systems, offering you a wide range of options for your installation.
Experience:
With over two decades of experience in the industry, our technicians are highly skilled in mini split installations.
Quality Assurance:
We are committed to delivering high-quality service and ensuring your system is installed to the highest standards.
Customer Satisfaction:
Your comfort and satisfaction are our top priorities. We work tirelessly to exceed your expectations.
Licensed and Insured:
Maple Furnace Heating & Air Conditioning is fully licensed and insured, providing peace of mind throughout the installation process.
Don't miss out on the comfort and efficiency that a mini split system can bring to your home. Contact us today to schedule a consultation and explore your options for a top-quality mini split installation. Let Maple Furnace Heating & Air Conditioning elevate your home comfort with our expert services.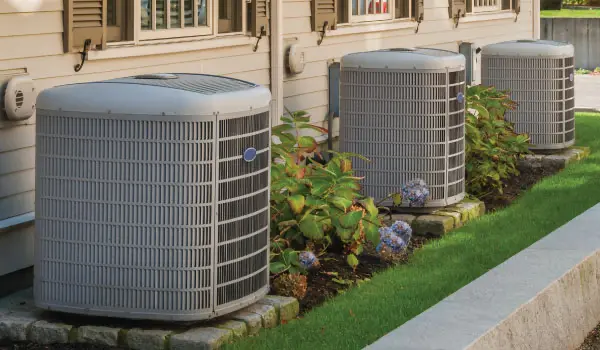 $100 OFF
Air Conditioner Repair
$100 off air conditioner or heat pump repair.
Contact Us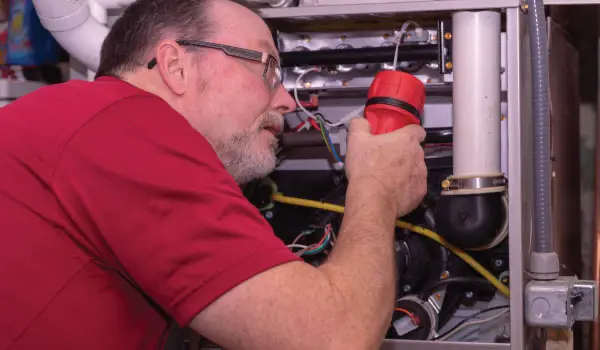 $100 OFF
Furnace Repair
$100 off furnace repair.
Contact Us